Sous Vide
SHOP KITCHEN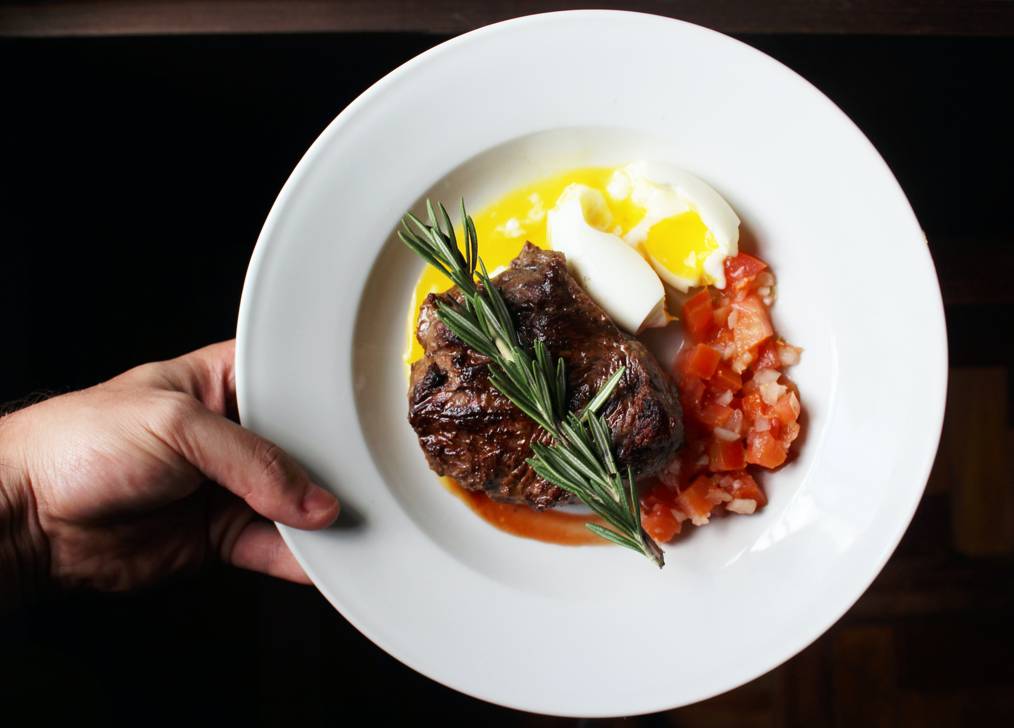 Regular price
$99.90
Sale price
$86.90
Want to learn
how to sous vide
... pretty much anything? This is the right spot for you. Learn how to cook your favorite dishes
sous vide
and enjoy the sheer pleasure of Saki's one-of-a-kind
Sous Vide cooker
for a premium cooking experience.
Pour Over Coffee Maker
SHOP COFFEE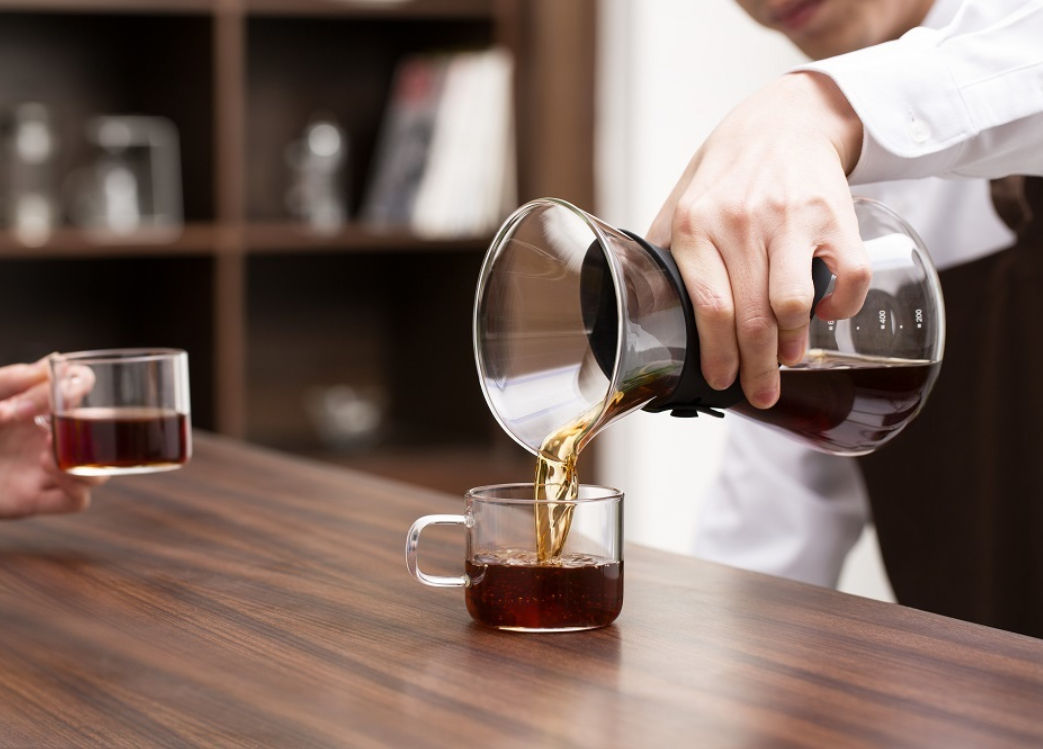 Even those with little skill and no experience can make barista-quality coffee effortlessly. A trending phenomenon amongst all specialty coffee lovers, the SAKI Pour Over Coffee Maker enables you to recreate the barista coffee experience and enjoy signature flavors at home.