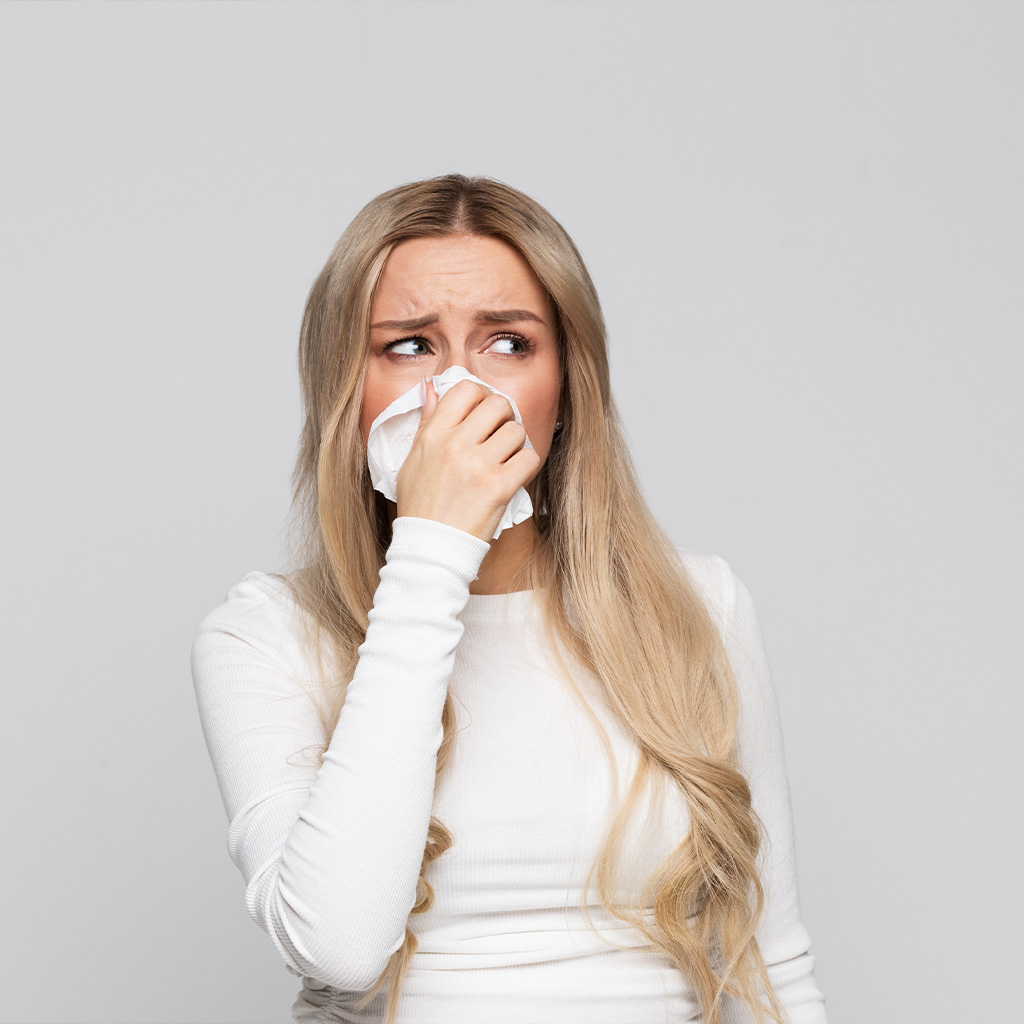 Air Filters: A Necessity?
An air filter or more precisely a particulate air filter is a device used to remove solid particulates in the air such as bacteria, mold, dust, pollen, and allergens. You can see air filters made of porous and fibrous materials for the ventilation systems in buildings. When the ventilation systems are not sufficient or absent, people look for ways to improve the air quality indoors and search air filters for home or car. This generally comes with air purifiers. 



High-efficiency particulate air (HEPA) filters are one of the best ways to keep the indoor air at a healthy level. The standard of a HEPA requires the removal of at least 99,97% of the particles bigger or equal to 03, microns. HEPA filters are used in many applications including vacuum cleaners, AC with air filters, biomedical devices used to protect against airborne disease transmission, even on airlines and vehicles. However, the most common, and the most important, consumer interaction with HEPA filter happens with air purifiers.
Air Purifiers and Air Filters
An air purifier is a device that cleans the air off the harmful particles. Air purifiers are particularly preferred by individuals with allergies or asthma, as unclean air might trigger asthma and allergy attacks. But they should also be preferred by anyone who wants to keep their lungs healthy and avoid airborne contaminants. However, not all air purifiers are created equal.
SAKI Air Purifier
From the smallest corners to the largest spaces, the Saki Air Master ensures exceptionally clean air. And thanks to its sleek, black design, it looks good doing it!
SAKI Air Purifier Replacement Filter
SAKI Air Master HEPA H13 Replacement Filter