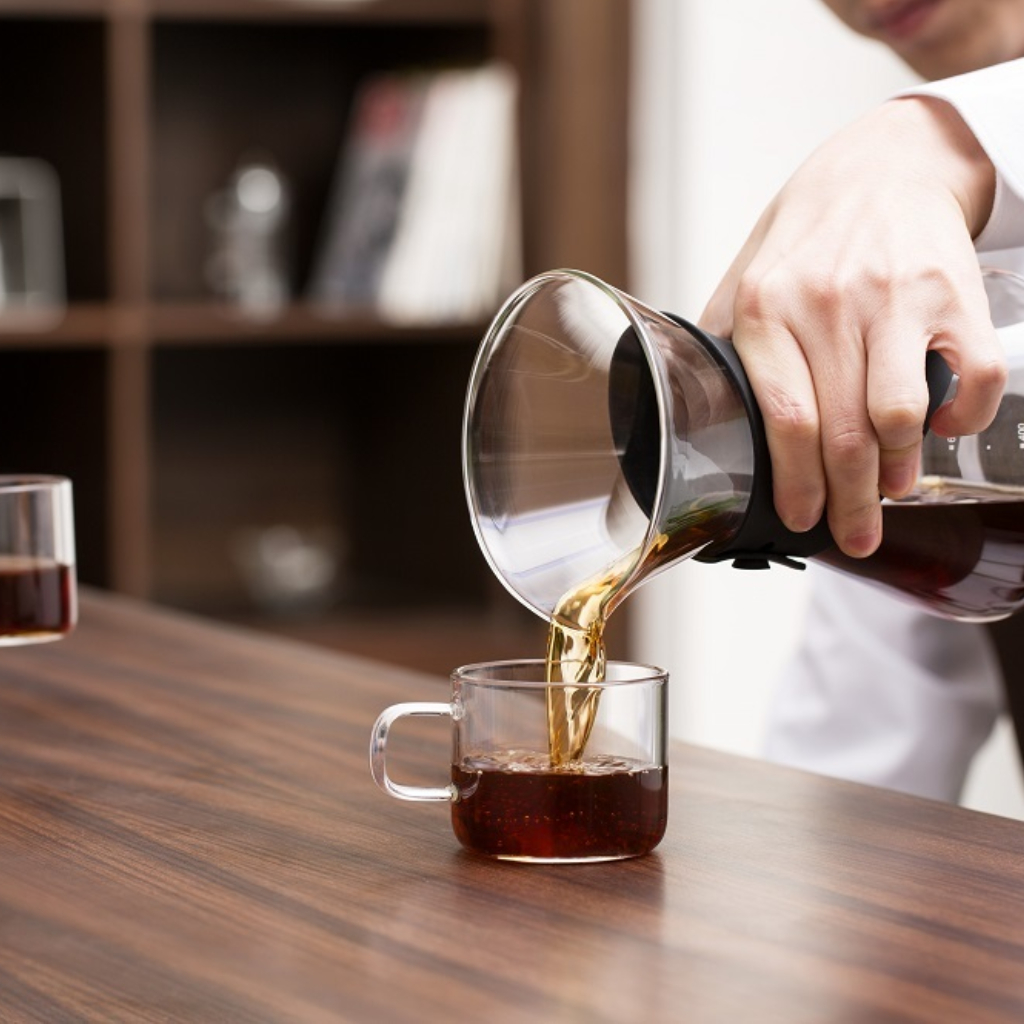 Pour Over Coffee Simple and Perfect
The art of brewing coffee is versatile. Many different methods, a plethora of fancy tools, even various techniques to pour coffee into a cup… Some make coffee from cold water in handcrafted pots, some like it dripping, some hate it in paper cups, but most of us love it simple! Brewing the perfect coffee should not be complex. So, please meet pour over coffee.
What is pour over coffee?
Pour over coffee method is one of the easiest ways of making aromatic, delicious coffee. It requires no machine or no electricity. Pour over coffee makers go for simplicity as it is made of a pot and a filter only. It is also called filter coffee, but it is different in that water is poured over by hand over the coffee. 
Pour over coffee advantages
Pour over coffee comes with a lot of advantages. First, filter coffee comes out as clean because the filter catches most of the oils extracted in brewing. Pour over coffee technique allows coffee to brew for its expected time and its own pressure, which results in consistent extracting of the coffee oils and fragrances. On top of that, you will save a lot of money by making your own barista-level brew at home rather than paying daily in your local coffee shop. 
Pour over coffee brewing tips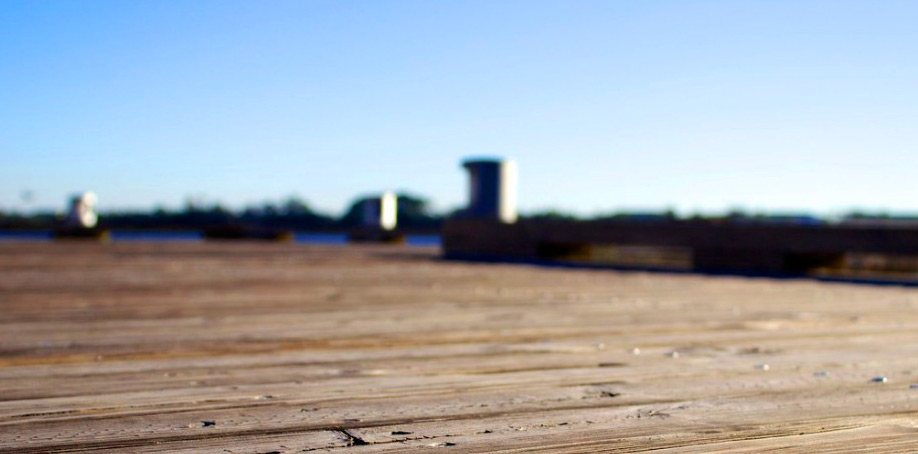 In order to make the perfect cup of coffee, start with clean and healthy water. After all, other than the ground coffee beans, the main ingredient of coffee is water. It should be fresh and boiled. Secondly, make sure your dry coffee comes from quality coffee beans and most preferably freshly ground. The best way to ensure the freshness of your coffee is having a coffee grinder at home and grinding the coffee beans just before you start brewing. If you lack such convenience, buy freshly ground coffee in your local store. Pour over coffee brings the best out of coffee and highlights subtle notes, so you might want to go for a light roast or else the resulting brew will be too heavy and bitter to drink. When it comes to the ratio of water to dry coffee, the rule of thumb is 1 gram of coffee to 17 grams of pure water. You might need to experiment with the water to coffee ratio a couple of times until you find the right ratio for your palate. If the coffee comes out weak, add a little bit more of coffee and vice versa. As for the filters, you might want to stop single-use paper filters and switch to a permanent one that is included in SAKI Pour Over Coffee Maker. 
SAKI Pour Over Coffee Maker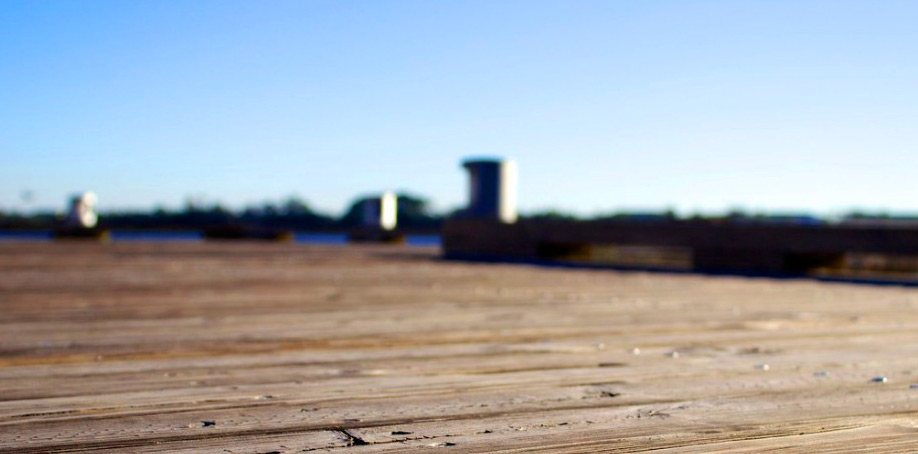 With its stainless-steel permanent filter, you are being environmentally conscious with SAKI Pour Over Coffee Maker while enjoying your fragrant, mouth-watering cup of coffee. Unlike single-use paper filters that strip flavor from your grounds, this permanent filter preserves the taste. Its rubber handle with an ergonomic grip waist contains zero plastic, making it BPA free and safe so that your brew won't be affected by an external taste or odors. The handle is removable and prevents slipping and burns. Bonus: 700 ml capacity for large brews! 
SAKI Pour Over Coffee Maker 
Even those with little skill and no experience can make barista-quality coffee effortlessly.