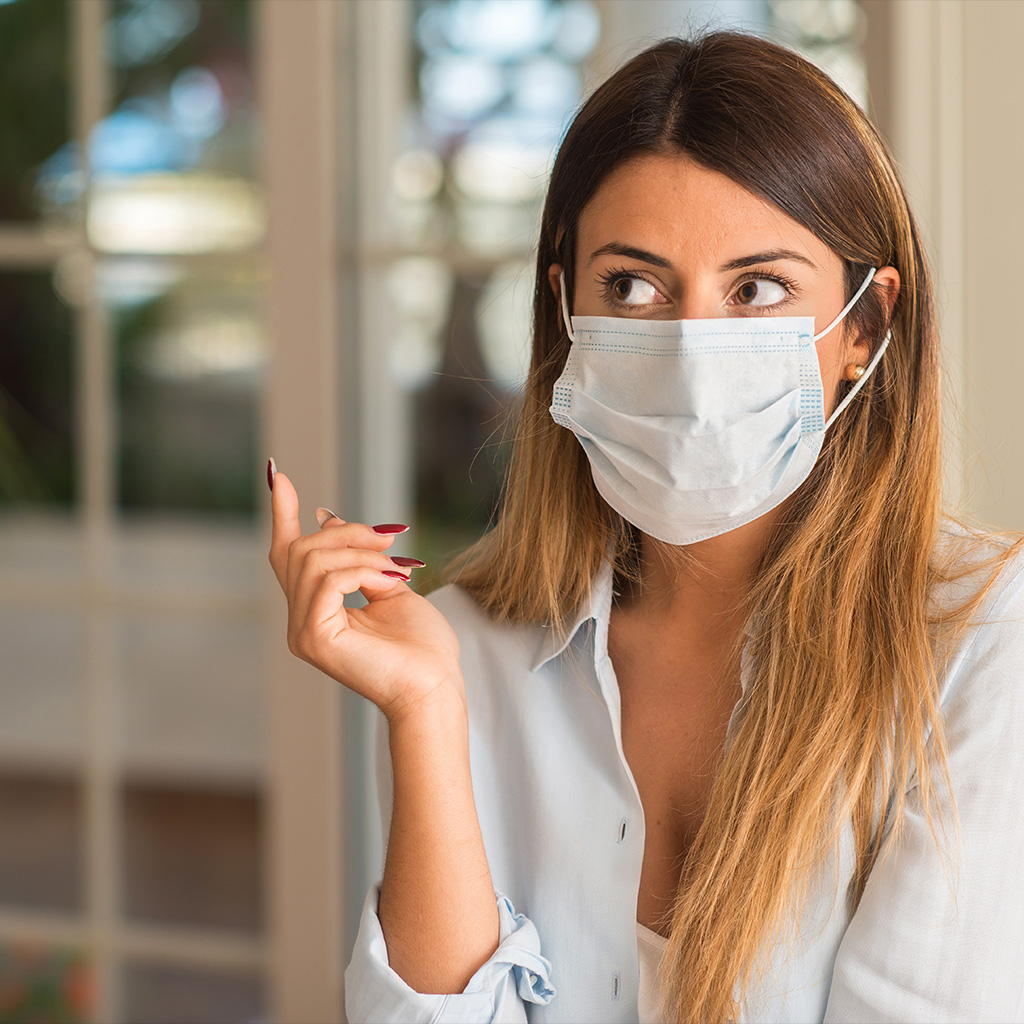 What is Air Pollution? Air Pollution Causes, Effects and Solutions
Air pollution is one of the hottest topics around the world, and it is for a good reason. While pollution refers to the presence of any sort of substance with harmful effects, air pollution is the contamination of air with poisonous or adverse effects. 
What are the causes of air pollution?
Air pollution, in the most general sense, is caused by certain gases and particles that are suspended in the air. These particles can be either solid or liquid. These particles and gases can be from several sources, but the most common ones are particulate matter, pollution from air conditioners, poisonous gases, emission from vehicles, burning of fossil fuels, deforestation, pollution from factories, and natural events such as volcano eruptions and wildfires.
What are the effects of air pollution?
The effects of air pollution can be divided into two main categories: one that concerns particularly human health and the other that concerns the environment. Some of the air pollution effects on human health include headache, asthma, couching, dizziness, and nausea for short term, and several more important conditions such as long-term damage to nerves, kidneys, cardiovascular health, brain, and many other crucial organs. Of the air pollution effects on the environment, the most significant one is the ozone. Now, ozone is a beneficial gas when it is high up on the atmosphere; however, if it is close to the ground, it is very harmful to us and our environment. This generally manifests itself as a smog in the air like the ones you might have seen in China or India where people are seen using air pollution masks. The solution to air pollution is many, but the most basic one is to stop using fossil oil like coal and petroleum and start using renewable or less energy.
Indoor air pollution and air purifiers
The air that we breathe indoors contain many pollutants and allergens that could be harmful to our lungs and overall health. While what we can do to stop the air pollution outside as individuals is quite limited, we can definitely take measures to clean the air that we breath in our homes and offices. This is where air purifiers come in. 
Thanks to its three-stage filtration system (including a True HEPA filter, Activated Carbon Filter, and Pre-Filter), SAKI Air Master Purifier fights the effects of air pollution by neutralizing up to 99.97% of airborne allergens, pollen, smoke, dust, dander, smog, and mold. This means that not only it cleans the air and improves the air quality, it also removes the smells and pet odor indoors. This is especially important for those who struggle with asthma or allergies since low air quality with contaminants can trigger asthma and allergy attacks. SAKI Air Master Purifier is the ultimate way to clean the air off the contaminants that can be damaging to your health. It also works very quietly with its <50dB noise level. A portable device that it is, SAKI Air Master Purifier is also very light with an award-winning design that will perfectly blend in your home decoration.
How to choose the best air purifier?
With so many options in the market, choosing the best air purifier for your home or office can be a tough one. When browsing your options, look for the devices that both clean the air and remove the nasty smells indoors. This double-function is possible when your air purifier comes with a triple filter. The second thing that you need check the air purifier's general look such as its size, weight, and design. You don't want to carry around yet another heavy device with an odd look. It is your home after all!
SAKI Air Purifier
From the smallest corners to the largest spaces, the Saki Air Master ensures exceptionally clean air. And thanks to its sleek, black design, it looks good doing it!
SAKI Air Purifier Replacement Filter
SAKI Air Master HEPA H13 Replacement Filter